Welcome to my page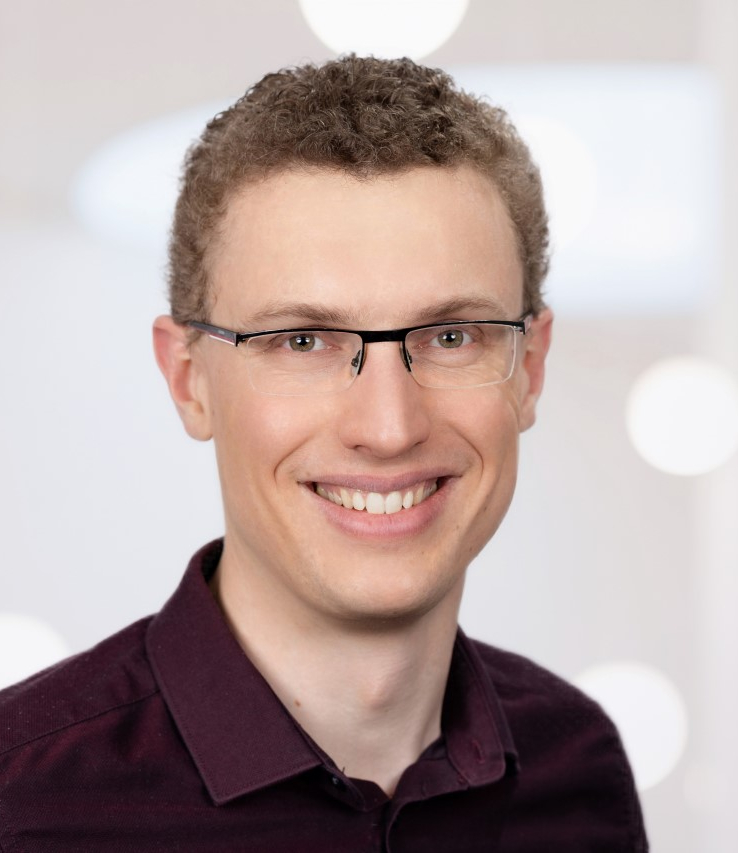 Here you can find publications, theses, research projects and various other resources.
The WordCloud has been generated from the PDFs of all my publications, using worldclouds.com
News
The University of Amsterdam has started building AMdEX – a neutral, non-commercial, digital infrastructure enabling the safe and controlled exchange of data under the conditions specified by data onwers, data subjects and data consumers. For more information, read the press release (Dutch) or visit amdex.eu.